Tax & legal services in Galicia Spain
Del Canto Chambers offices in Galicia provide our international clients the tax & legal services they need in Spain; both for individuals and businesses.
Galicia is a Spanish region with strong Gaelic roots and the land of El Camino de Santiago (The Way of St. James), among many other cultural and touristic amenities.
The Galician economy has grown significantly and is home to a large number of shipping, manufacturing, fashion and service-based corporations. 
Our offices are located in the city of A Coruña, hometown of Forbes listed Amancio Ortega Gaona, the founder of the successful fashion company Zara. A popular location for businesses and investors looking for a European base. 
We provide our corporate clients all the necessary services to establish and manage their operations in Galicia, including company formation, legal compliance and advisory services, joint ventures advisory services, intellectual property, mergers and  acquisitions, and tax and legal disputes' resolution. 
We offer services to companies, businesses and entrepreneurs from Galicia with international interests in the United Kingdom, Ireland, Colombia and Middle East as well as international clients with interests in investing or doing businesses in Galicia. 
We are uniquely able to offer dual-qualified multilingual legal services, our lawyers are all originally qualified in Spain and experienced in acting for clients in many countries including Spain, Colombia, Ireland, UK and Qatar
We focus on real estate and Intellectual Property investments and related business, in addition to technology and media. 
In the UK, as patrons of the Spanish Chamber of Commerce we promote and facilitate events, conferences and meetings in the City of London and facilitate networking opportunities with guilds and business associations ("gremios") and other relevant authorities. 
Our international presence in A Coruña, Spain, connects our client with the other cities where we are located, such as London, UK, Cork in the Republic of Ireland, Bogota in Colombia and Doha, Qatar.
Contact us for more information
Type of services we offer:
Tax and Legal advisory and compliance regarding existing operations and structures used internationally (branches, subsidiaries, representative offices).
Corporate Advisory services. M&A, Joint Ventures, Global Strategic Partnerships, agency, etc.
Tax & Legal Dispute Resolution. International Litigation legal advice and Alternative Dispute Resolution (ADR) methods
Intellectual Property. Protection and Monetisation of Intellectual Property, including the assessment of the legal, financial and tax implications.
Get in contact with our specialist in Galician Law for more information
Luisa Cid
Corporate Law, European Lawyer and Spanish Abogada
Del Canto Chambers Spain, A Coruña
Luisa Cid is a Spanish and European Lawyer with extensive experience both in private practice and public service. Her areas of expertise are Corporate Law and Administrative Law and Contracts. 
Why choose Del Canto Chambers?
Del Canto Chambers provides dual-qualified, multi-lingual tax lawyers, who have worked on over 500 cases throughout Europe, the Middle East, Latin America and Asia, making us the counsel of choice for London-based and international clients, corporations, solicitors and tax advisers.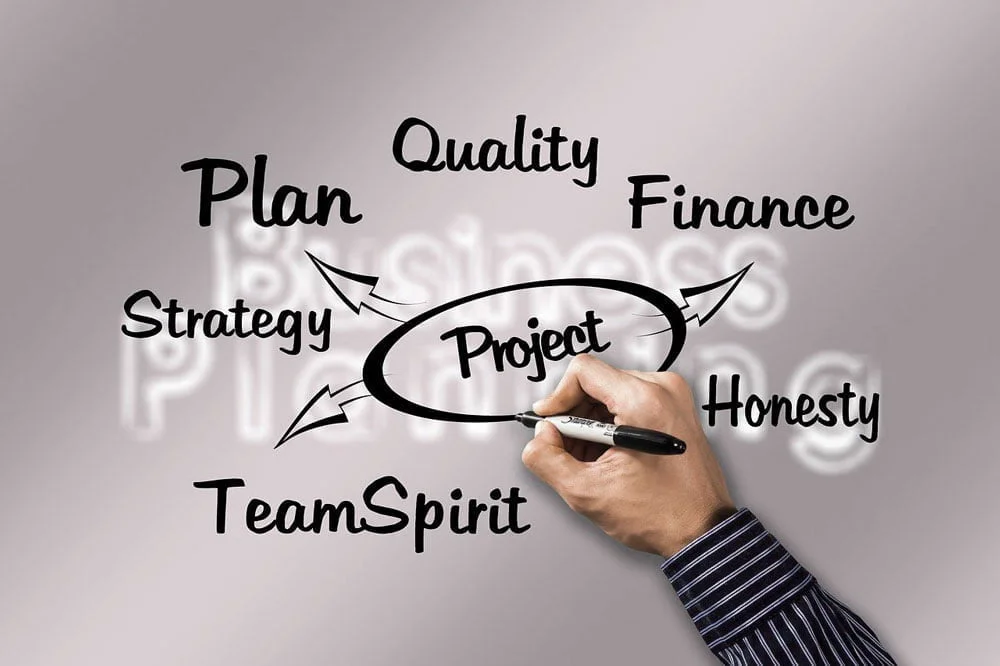 Corporate Cases
We have worked on several corporate cases including some of the worlds leading companies in media, luxury boats, football clubs, NGOs, investments and much more